Our candles are curated by our team to bring the best smelling aroma to fill the home. Who says home fragrance can't be safe to? Pure Perfection Candles are hand poured with our custom blend of natural waxes and fine fragrances. We offer a product that's non-toxic, slow burning and will bring comfort to any home.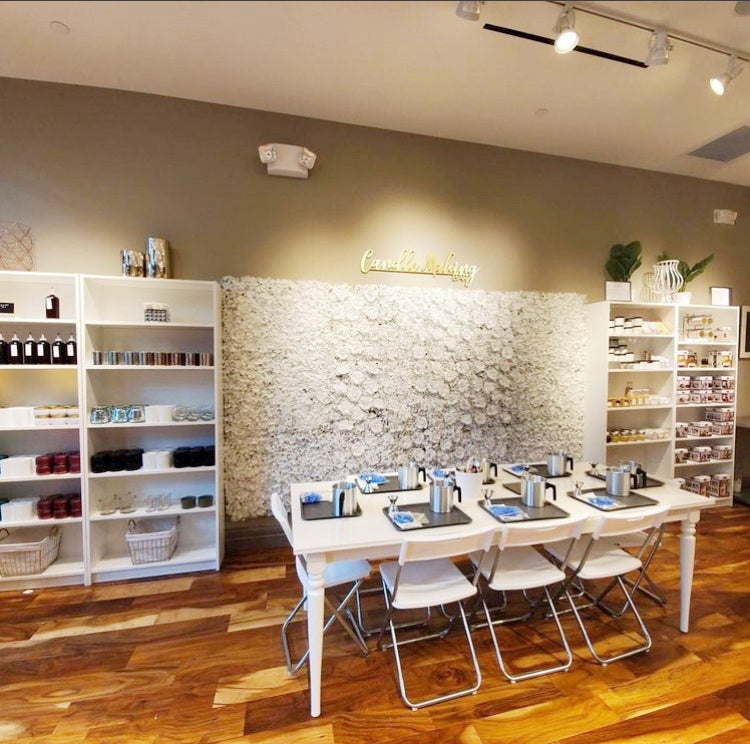 The Candle Making Bar
Embrace the inner candle maker in you. Join us at the candle making bar. We offer on sight candle making fun for singles and more. Enjoy your date night, birthday or any other special occasion with us.
BOOK YOUR EXPERIENCE